Biking, Hiking & Sightseeing, Taupo
Adventure Shuttles is a Taupo-based biking & hiking tour operator for various attractions in the Central North Island, including Tongariro National Park.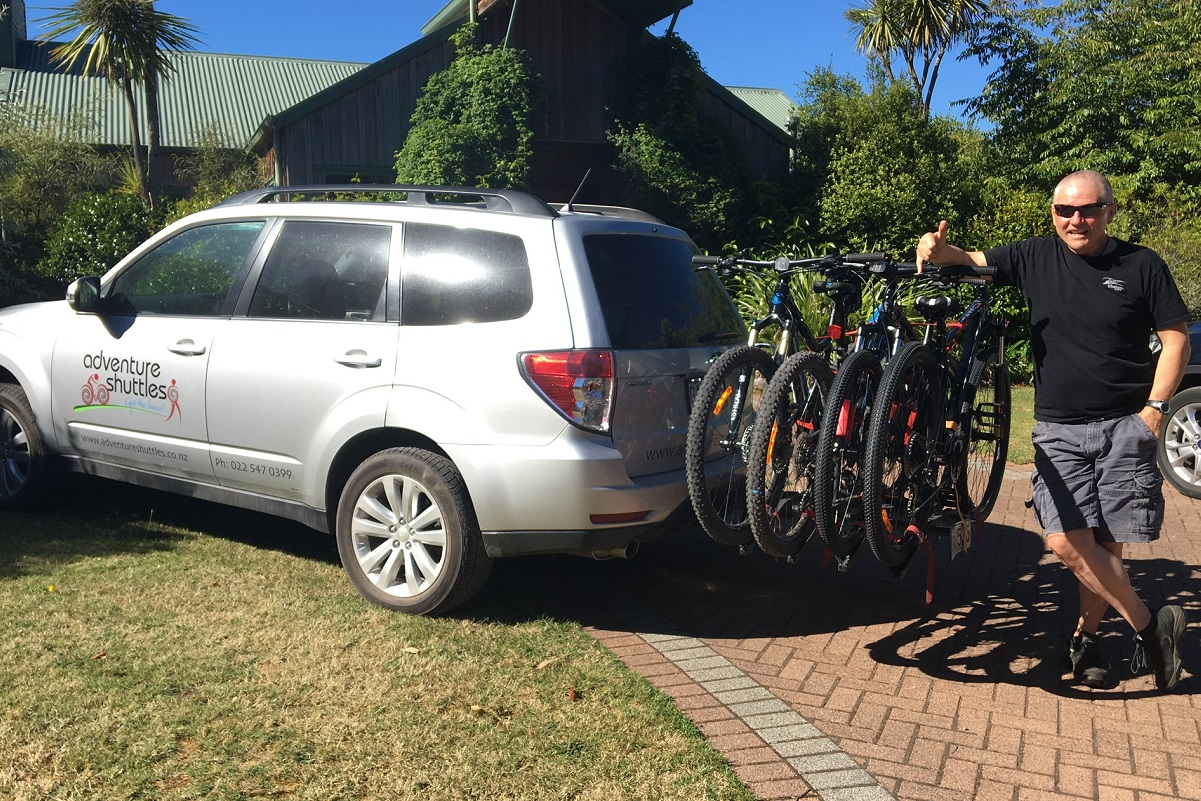 About Us
Get the Buzz in the Central North Island outdoors by bike or on foot. We love helping people explore our place.
At Adventure Shuttles we are passionate outdoors people who have biked, hiked and climbed extensively in New Zealand and overseas. Kiwis with over 40 years experience exploring the Central North Island outdoors, we live at the end of the Great Lake Trail near the shores of Lake Taupo at Whakaipo Bay.
We do not operate to a timetable and don't believe in working to any schedule except yours!
Click here to check out 100% Pure New Zealand's latest promotional video of The Great Lake Trail featuring Adventure Shuttles and Whakaipo Lodge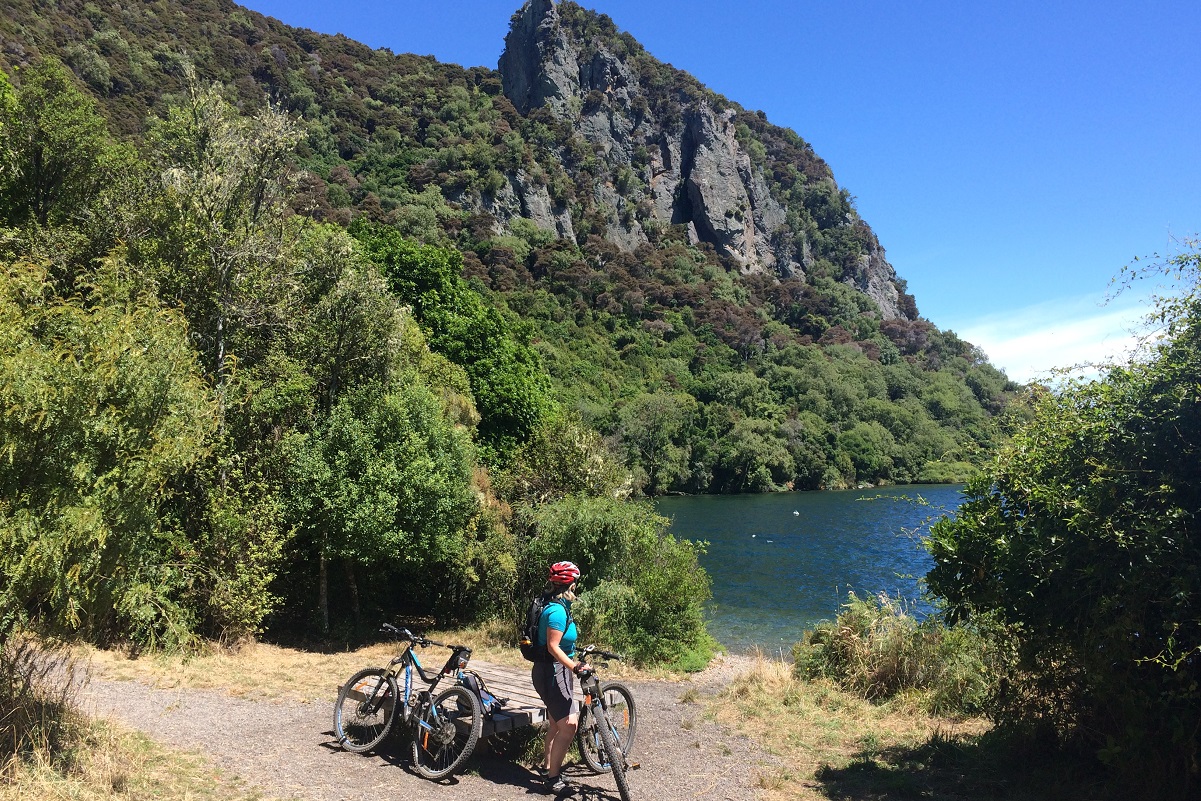 Bike Trails
Great Lake Taupō is a mountain bikers' paradise. It is hard to find more variety, better weather and track conditions than what is on offer in the Taupō area…and we haven't even mentioned Ruapehu yet. We have everything you need for your biking adventure: bike hire, helmets and personal locator beacon.
SPECIAL DEAL! Ride the new Waihaha/Waihora sections of the Great Lake Trail from only $120pp (inclusive of shuttle to Waihaha Bridge & boat transfer back to Kinloch). Contact us for more info & to book. (Subject to availability. Special conditions apply)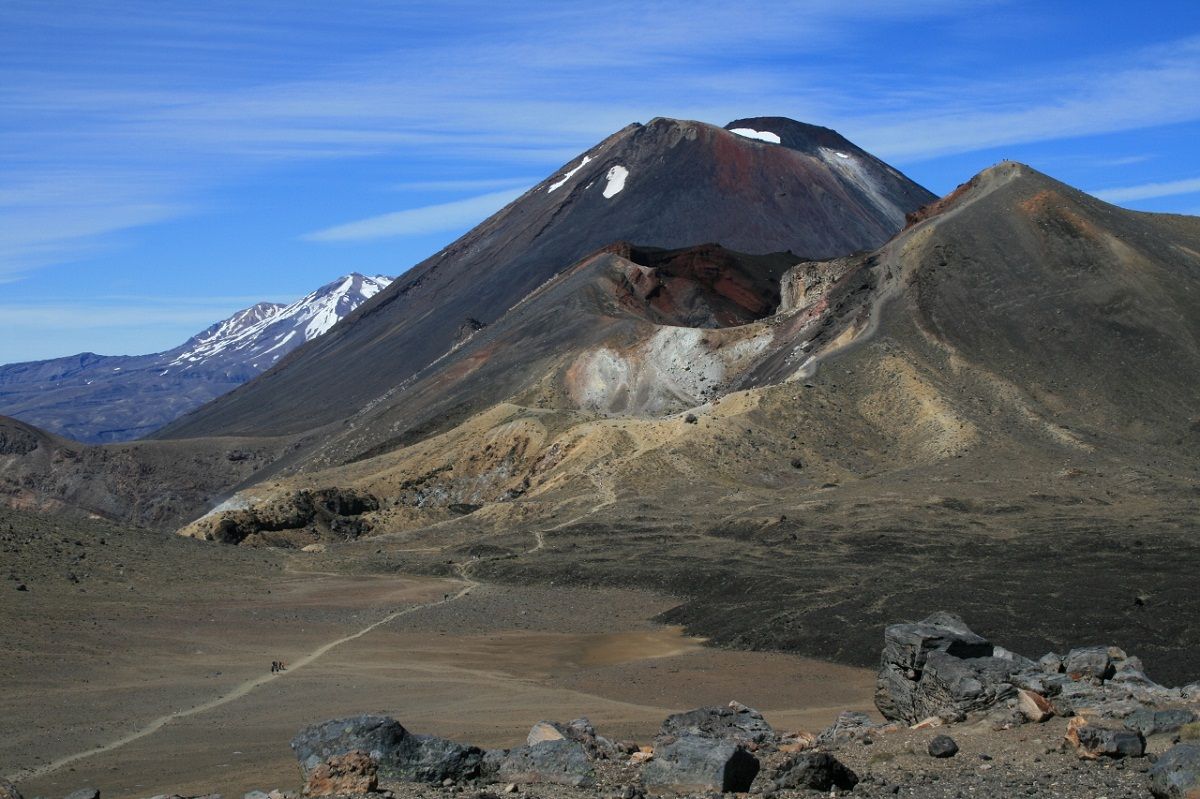 Hiking Trails
The Taupō and Ruapehu areas are home to some of the best walks in New Zealand. Whether you wish to challenge yourself with multiday bush or alpine tramps or just experience New Zealand on shorter one day or half day walks this area has it all. A real highlight is the iconic Tongariro Alpine Crossing, often rated amongst the best one day walks in the world. However there is so much more on offer, with 100% pure lakes and rivers, pristine forests and alpine tussock lands featuring in our beautiful part of the world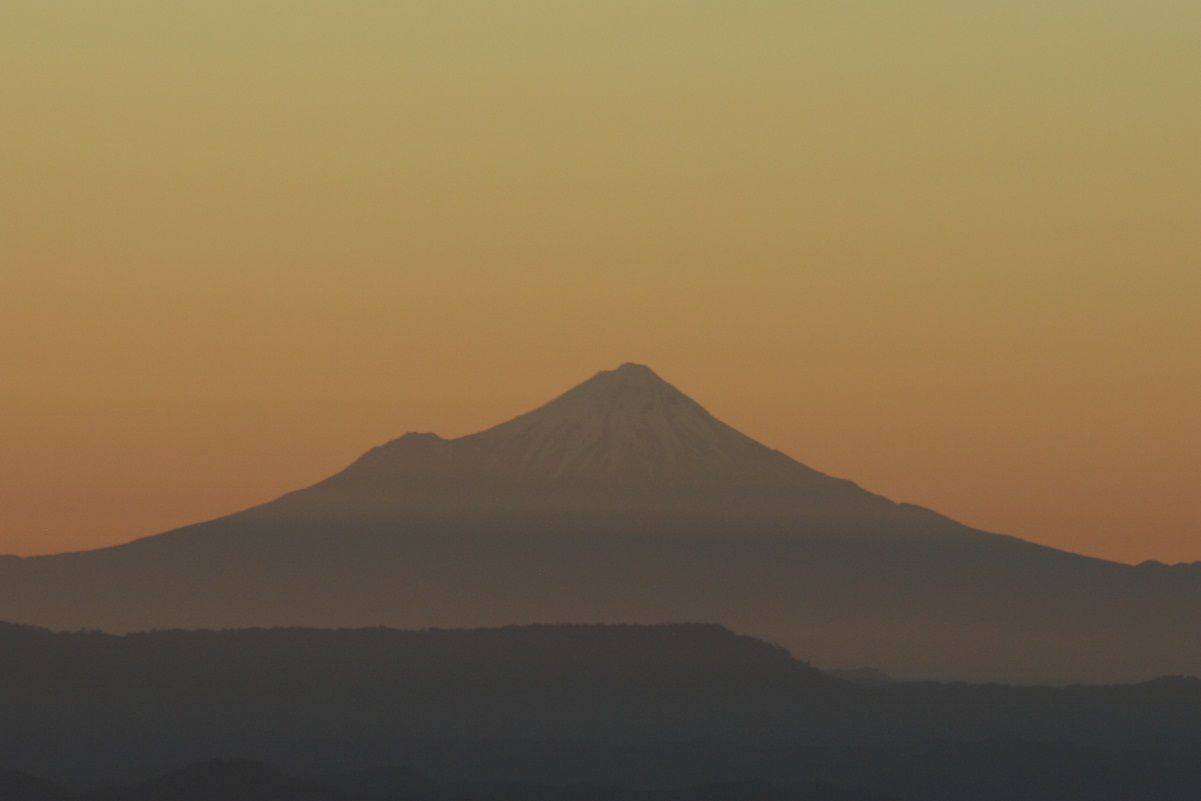 Premium Charters
Adventure Shuttles offers a premium charter service for small parties of up to 4 passengers where you choose the destination and the schedule.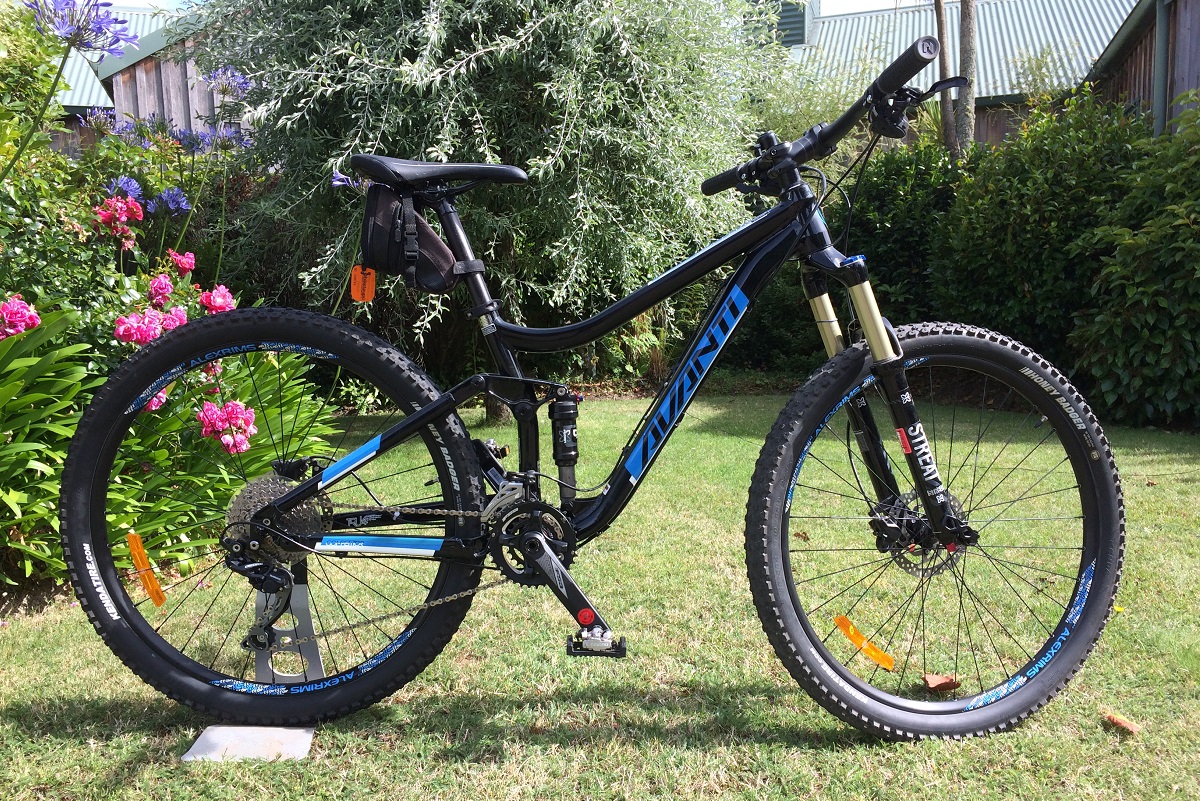 Forgot your bike? No Helmet? Let us help you out with our range of hire bikes, helmets and even personal locator beacons.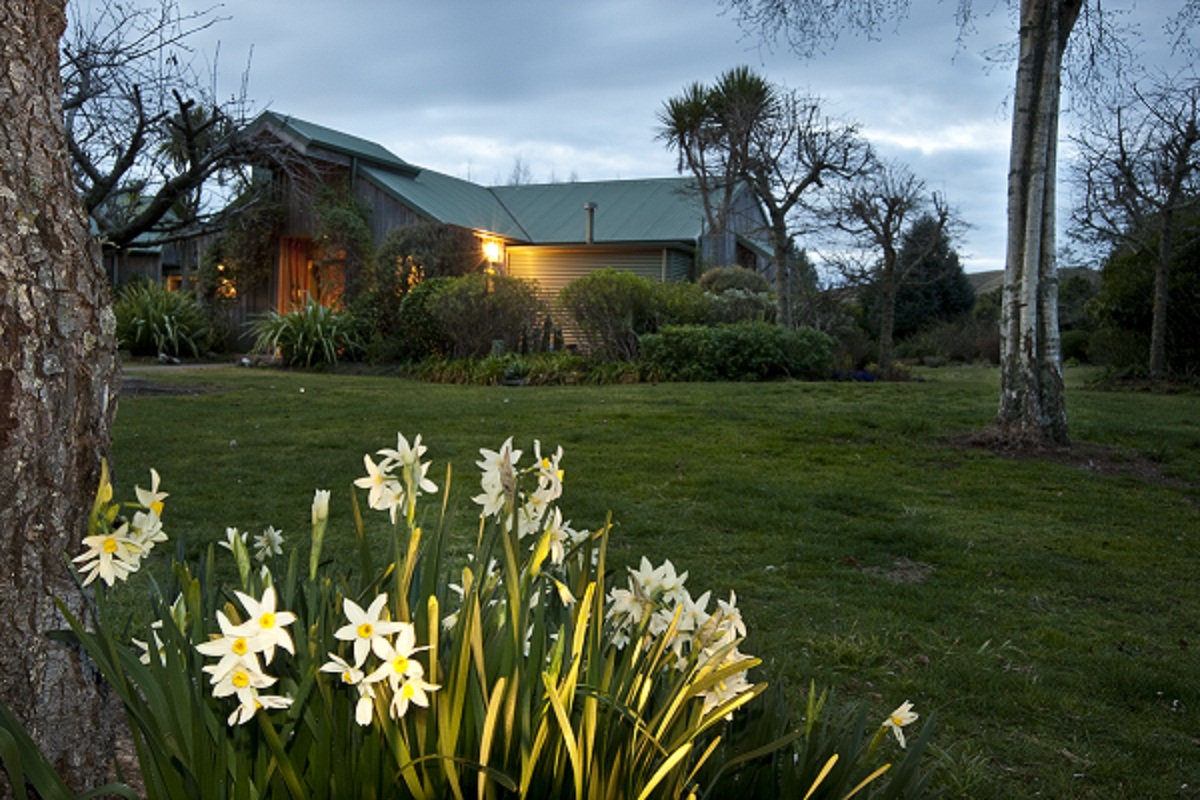 Accommodation
Lake Taupō is blessed with an extensive range of accommodation, from well known hotel/motel chains to boutique lodges.