This 3-4 day walk takes in most of the Tongariro Alpine Crossing with the addition of the walk from Whakapapa Village to Waihohonu Hut and Oturere Hut.
It traverses alpine tussock terrain and crossing the Tama Saddle, this changes to the North Island's only desert area.
As a Great Walk, huts on this track must be booked in peak season.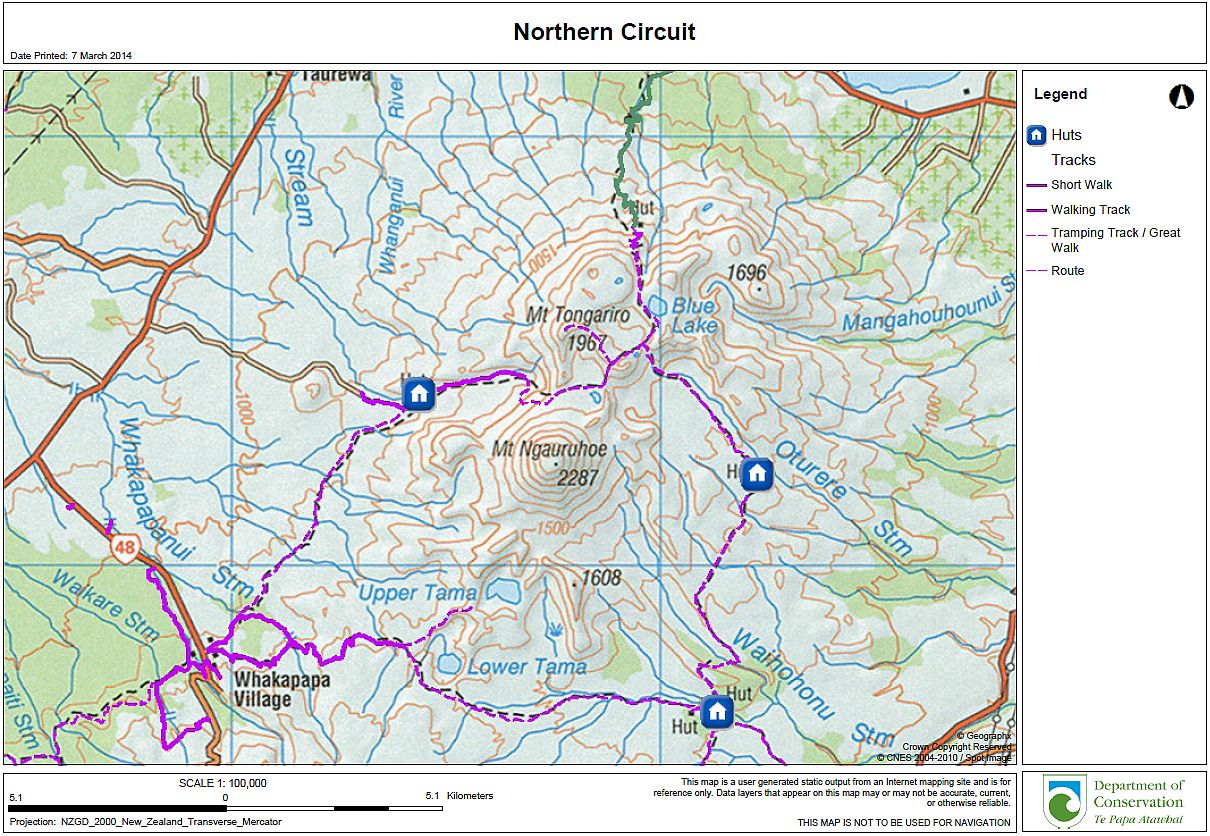 For more information, check out Tongariro Northern Circuit: Turangi Taupo area Great Walk
Enquiries
* indicates required fields