Described as New Zealand's finest one day hike, the landscape that is traversed on the Tongariro Alpine Crossing is truly unique. Active thermal craters and springs, landscape strewn with boulders that have been thrown many kilometres and yet a place that has its own special calm that could leave an indelible mark on your heart.
The hike is a challenging 19.4km over the flanks of Mt Ngauruhoe and directly over Mt Tongariro. When traversing the Red Crater, it reaches an altitude just over 1800m and so should be treated with respect during any time of the year.
Check the weather and be prepared for wind and cold. It is also wise to know your limits and be prepared to turn back if you are uncomfortable.
There are options for side trips up the cone of Mt Ngauruhoe and to the summit of Mt Tongariro. Allow 3- 4 hours return for the climb to Mt Ngauruhoe's summit and 2 ½ hours for a gentler walk to Mt Tongariro's summit.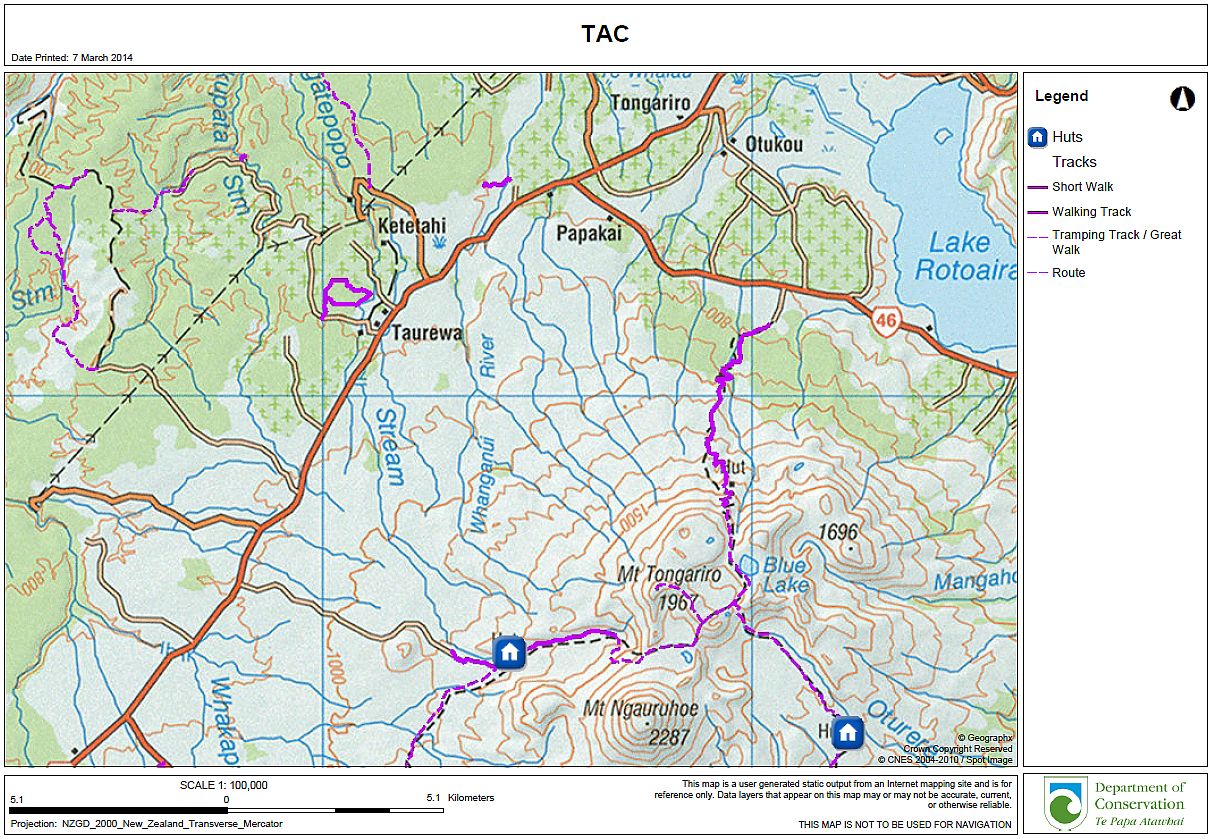 Prices
Taupō to Mangatepopo, returning to Taupō from Ketetahi, price on application. Contact us
For more information, check out Tongariro Alpine Crossing: Ruapehu area tracks and walks
Enquiries
* indicates required fields